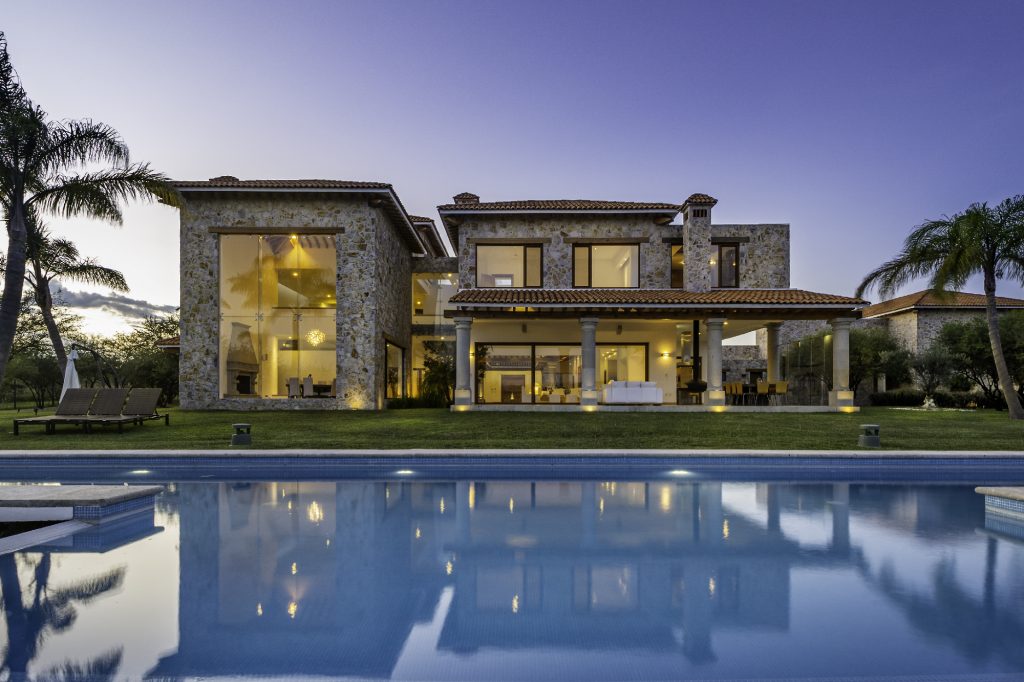 Why invest in San Miguel de Allende real estate today
The economic earthquake that has resulted from the coronavirus has pushed investors to seek investment alternatives in order to protect their money against the deadly blows of inflation and currency depreciation. Traditionally, investors put their money into mutual funds, government bonds, opening a business and real estate, each with their own benefits and risks. Historically, real estate has proven to generate a return on investment, ensuring a constant return and producing profitability over time with the proper research and guidance.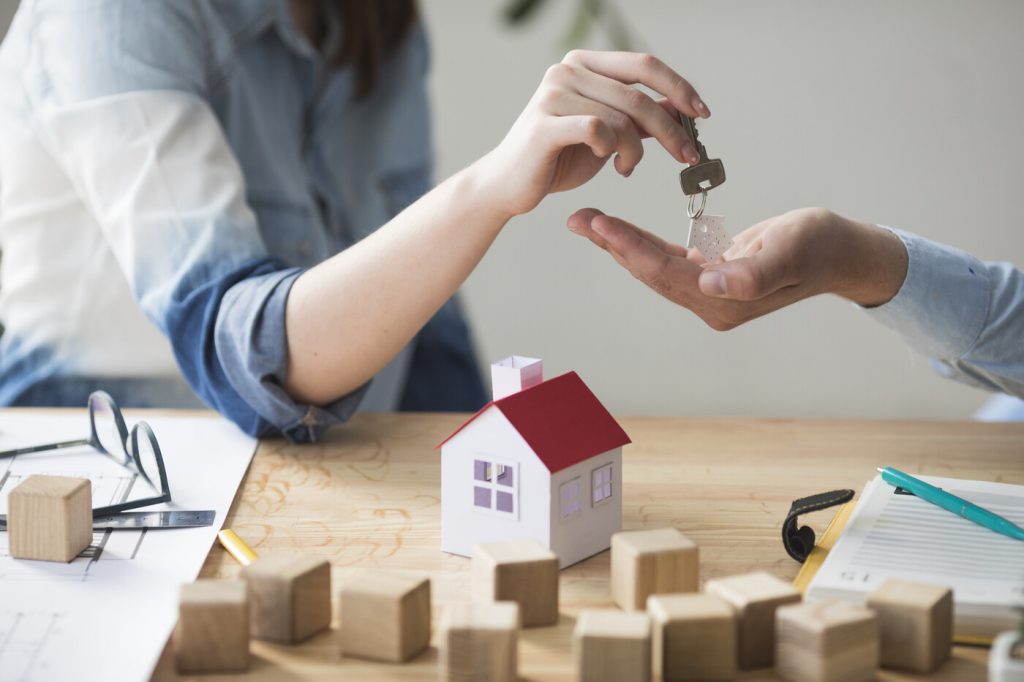 Currently, real estate investors are taking into account the exodus of families and first-time buyers leaving large cities to more rural areas, with the intention of avoiding the spread of the coronavirus that exists within large cities and congregations.
According to data from the Center of Excellence for Economic Statistics (ESCOE), in a note published in the BBC about 1,300,000 foreigners have left the United Kingdom between the third quarter of 2019 and the same period of 2020. The same phenomenon is happening in Mexico. Those who can are traveling from the metropolitan areas and southern Mexico to the central and northern areas of the country.
For now, and until the end of the pandemic (an answer that nobody knows), people are looking for places away from large cities to settle in locations with open spaces, gardens and green areas, just as artists and celebrities have done since the beginning of 2020 due to Coronavirus.This new demand for real estate is one that was unforeseen and is now on the minds of all of us, the traditional and joyous life that small cities offer.
For these reasons, I want to write about San Miguel de Allende de Allende, Mexico as an excellent place to live and to invest in real estate. I will mention its qualities that exist everywhere, its bonanzas, the quality of life and of course, the added value that it promises.
It is not only my opinion and experience to support this, but the data, facts, arguments, truths and references from other media will as well.
Let's talk about San Miguel de Allende de Allende as a real option to invest in Real Estate.
Location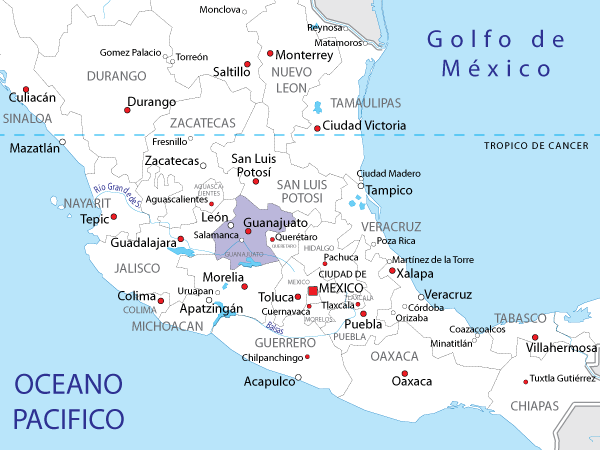 San Miguel de Allende de Allende is a municipality in the state of Guanajuato, which is located in central Mexico. Guanajuato borders Michoacán, Jalisco, Zacatecas, San Luis Potosí, Querétaro and Hidalgo. It has direct roads from all of these states in Mexico.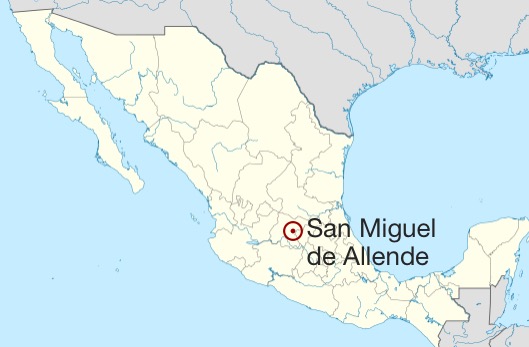 Although the climate of Guanajuato is classified as "semi-arid", it varies from Municipality to Municipality. San Miguel de Allende de Allende is a rather temperate climate that both Mexicans and foreigners adore with enough water and infrastructure at all times.
Guanajuato, in turn, is part of the so-called "Diamante de México" or Diamond of Mexico which is an economic-industrial corridor in the Midwest-West region of Mexico, made up of Mexico, Guadalajara, León, Irapuato, Celaya, Querétaro, San Luis Potosí and Aguascalientes.
The Diamond of Mexico
This economic network is the industrial power of Mexico with important industrial, manufacturing, real estate, agricultural and textile activity. This network covers 17% of the national territory, concentrates 45% of the total population, and 51% of the gross domestic product, according to information from the Fundación Metrópoli Implaneg.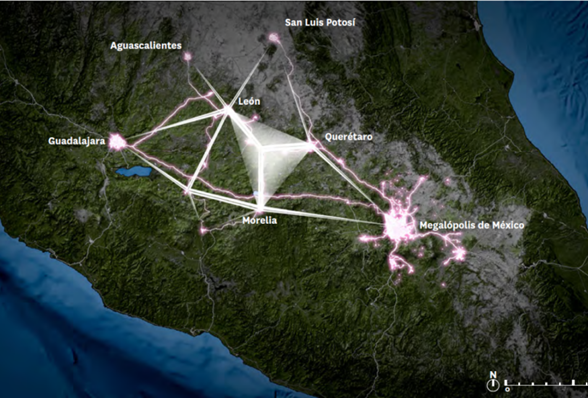 About San Miguel de Allende
San Miguel de Allende de Allende was declared a cultural heritage of humanity in 2008 by UNESCO, for its vast artistic culture, ranging from traditional charrismo, chamber music, painting, luxury shopping and its spectacular quality of life.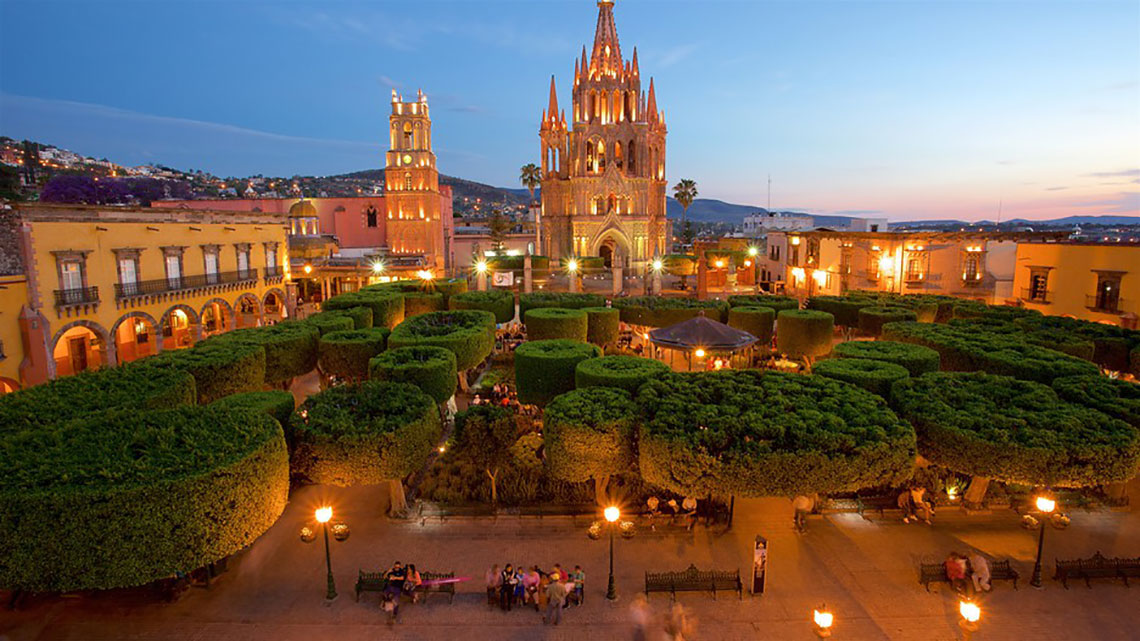 San Miguel de Allende de Allende is a tourist attraction, a playground for international artists, retired politicians, retired millionaires and vacationing celebrities. Recently, in 2020 the city was named "The best small best city in the world", by the prestigious Condé Nast Traveler.
Living in San Miguel de Allende
Beyond the ostentatious titles that San Miguel de Allende de Allende has been awarded, I will expose the wonderful life that its inhabitants enjoy.
Traditional life
San Miguel de Allende de Allende offers a life away from the pressures of the big city, offering a diverse culture, social, business, altruistic and artistic activities.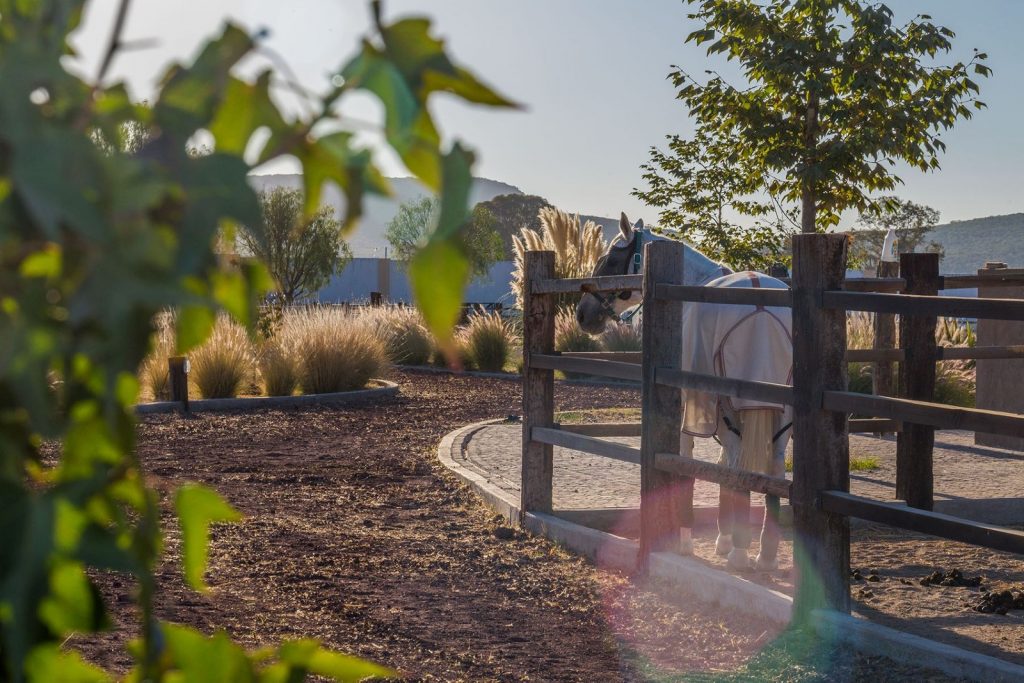 In San Miguel de Allende, you can live in an equestrian ranch surrounded by beautiful horses, or a complex of houses and apartments with amenities.  In San Miguel de Allende, people enjoy the famous dances of the concheros, charrería exhibitions, a parade of catrinas, a religious procession, mariachis, and mogijangas celebrating weddings. It is magnificent to live and experience our traditions and culture in a natural environment, simple and full of the passion that we all long for in times and that will surely return soon.  Life in San Miguel de Allende de Allende is the return to a life of tranquility and enjoyment.
Luxury Living
If a luxurious lifestyle is what you are looking for, San Miguel de Allende offers spectacular Mansions full of luxury and amenities. These are found in various areas both in the center of San Miguel de Allende and on the outskirts of town, some with all the comforts of the first world.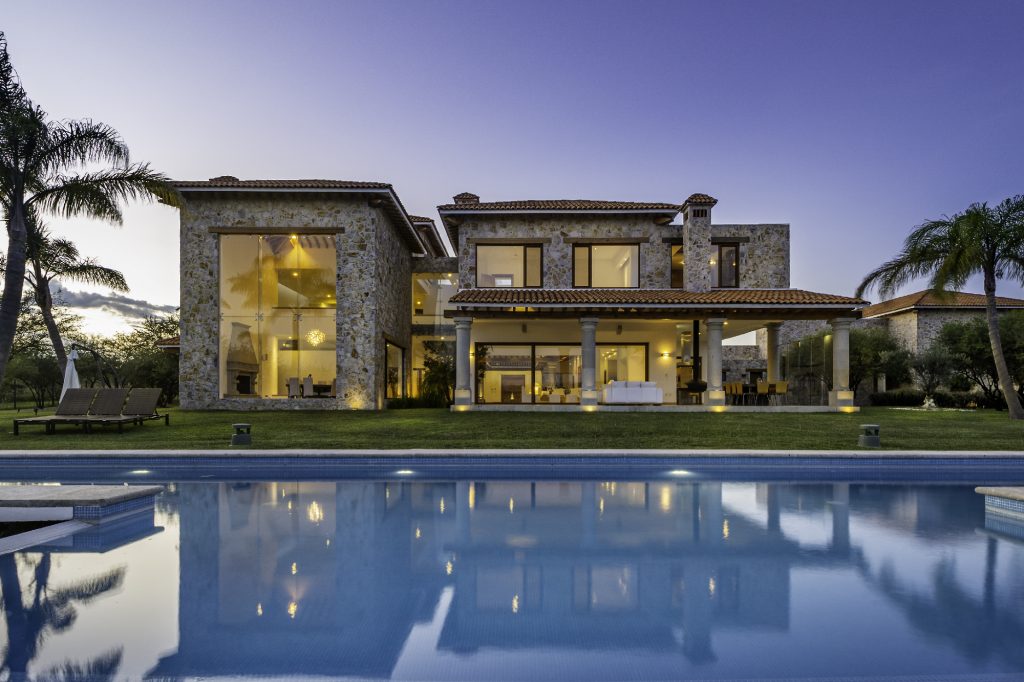 Automated stairs, private bowling alleys, sports facilities, star gazebos, vineyards, helipads, horse tracks, koi lakes, fruit trees, flora and fauna species, reading rooms, elevators, panoramic views.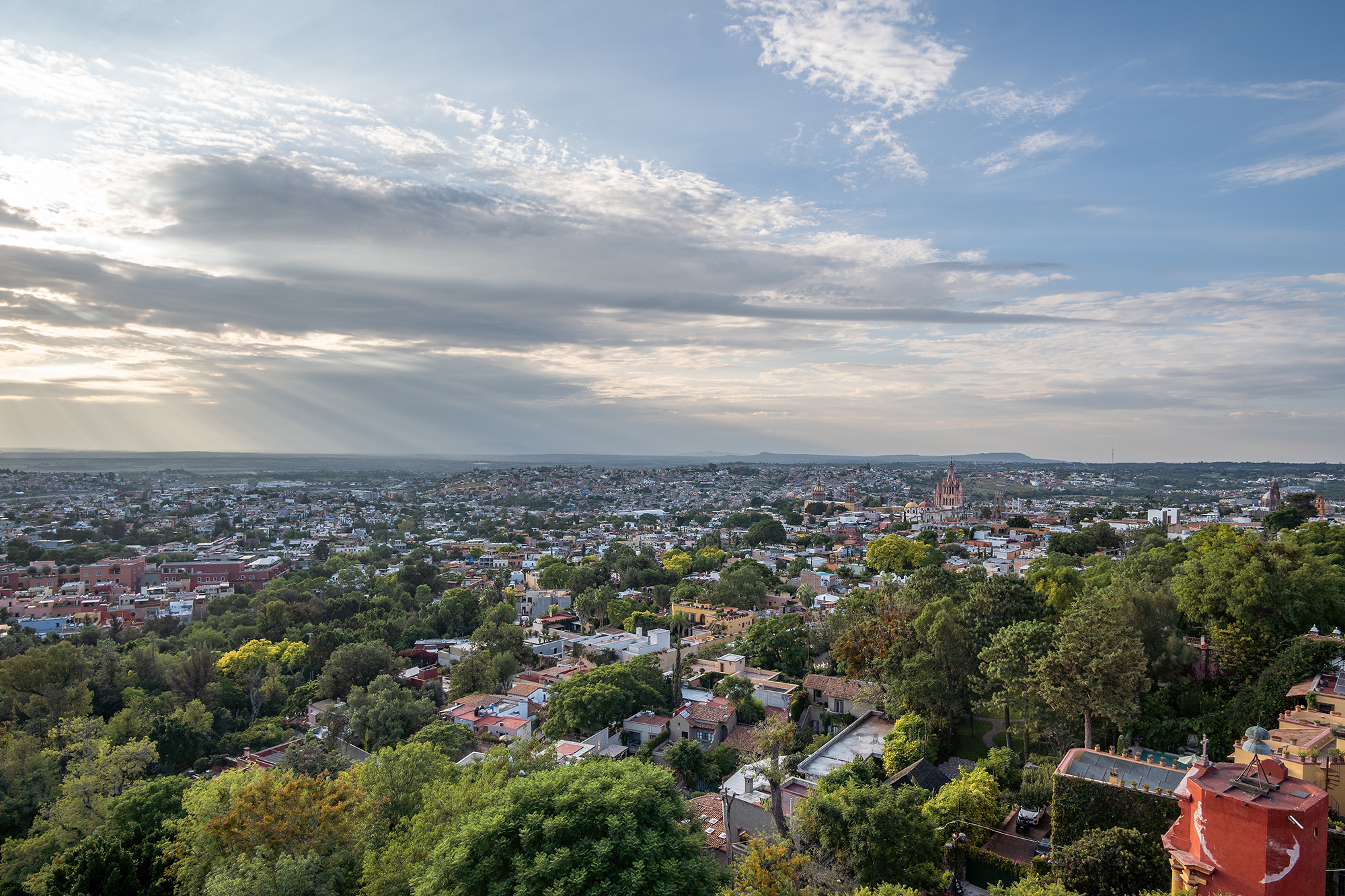 Additionally, the location of these luxurious homes makes them exceptional with easy access to international restaurants, art galleries, jewelry stores, antique stores, imported furniture stores from the East and interior decoration, cinemas, theater, shopping malls and countless numbers more of interesting activities.
Entertainment
As a tourist city, San Miguel de Allende de Allende offers its visitors and residents sophisticated entertainment. There are golf courses with their own tournaments, polo matches, classic car shows, wine tastings, horse shows, and chamber music.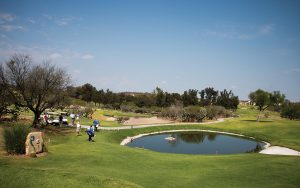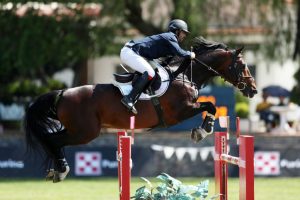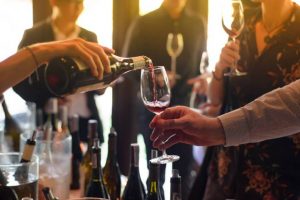 Luxurious developments such as those of Hipico Otomi and La Santísima Trinidad offer these shows, as well as stables for your own horses. It is, in effect, the life of classical high society.
Exceptional Celebrations
The famous Parroquia de San Miguel de Allende is the place of excellence for wedding celebrations.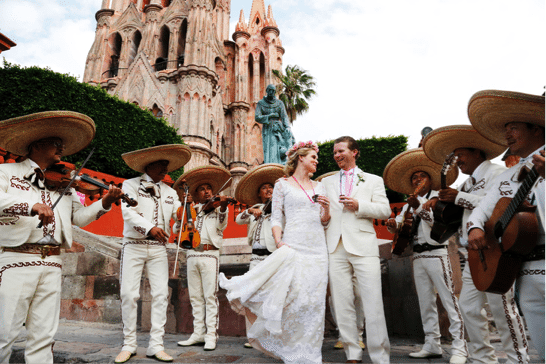 For this reason, San Miguel de Allende is known as "The Mecca of Weddings", since every weekend (before the pandemic) up to 15 weddings were held, from the simplest to the most ostentatious celebrations. Foreign visitors and celebrities travel to this wonderful place to get married. Not only hotels and luxurious estates that meet the demand of visitors, but sometimes even the rooms or houses of individuals.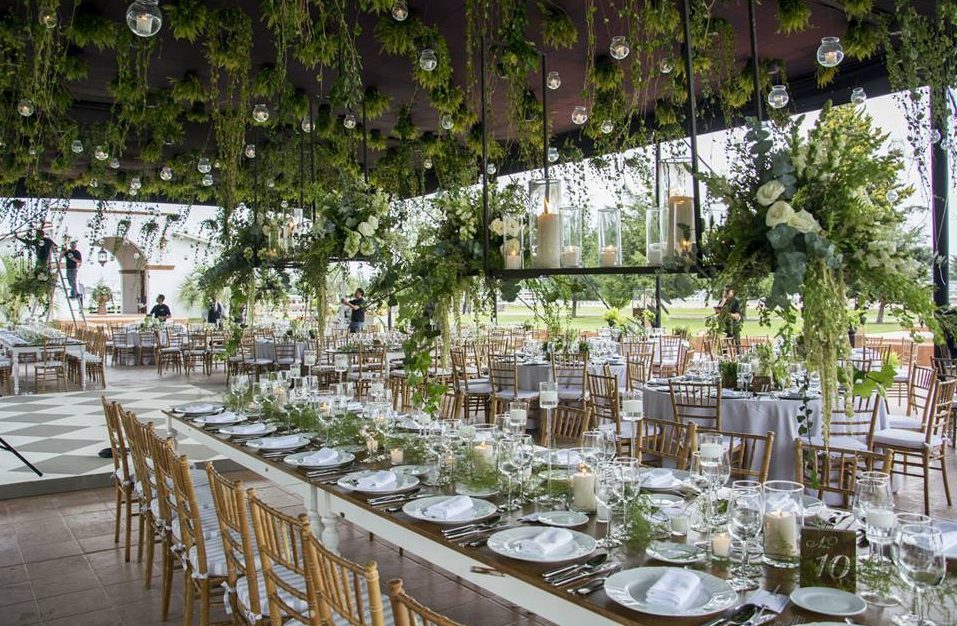 Weddings are exceptional for limousine or traditional carriage rides. And the celebrations take place in beautiful estates that make the events moments of dreams, worthy of Hollywood movies.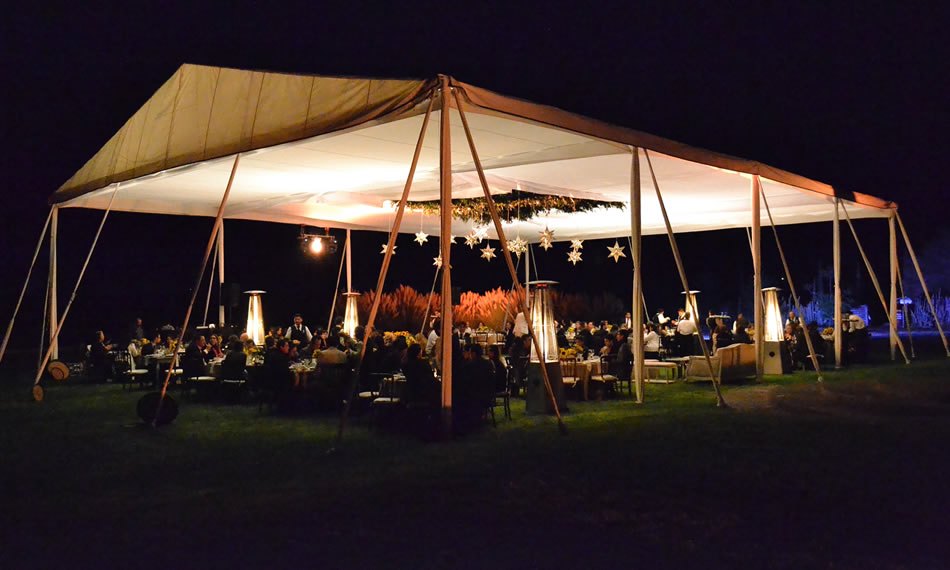 In summary, if you did not know San Miguel de Allende de Allende, it is a well known city by travelers from all over the world.
If I may be of service, here is the link to my website where you will find an exclusive offering of houses, ranches, mansions and commercial properties that are for sale in San Miguel de Allende de Allende.